Do skoro je postojala jedna emisija na jednoj televiziji, mislim da se zvala Bau Bau, koja je trajala pola sata i bavila se filmskim greskama. Pronalazila ih je i pustila klipove odredjenih filmova gde su greske i nastale. To je bilo jako interesantno gledaocima. Nisam siguran da li se i dalje emituje ili postoji neka slicna esmisija koja se u celosti (u trajanju) ili samo jednim delom time bavi, sada vec mozemo reci, i ovim globalnim fenomenom i jako velikim interesovanjem.
Jedna od najboljih sajtova je svakako http://www.moviemistakes.com. Sajt ima obicaj da dnevno izbacuje filmske greske. Danas je izbacio jednu zanimljivu gresku u poznatoj seriji koju smo skoro svi gledali: Dosije X.
Evo nekoliko epizoda Bau Bau emisije: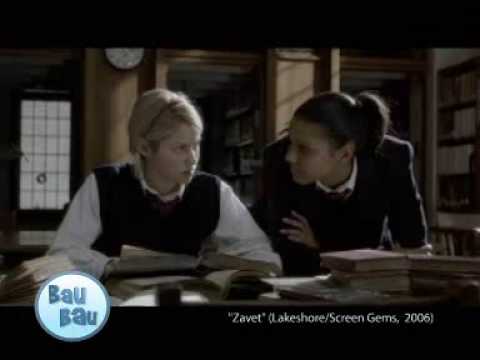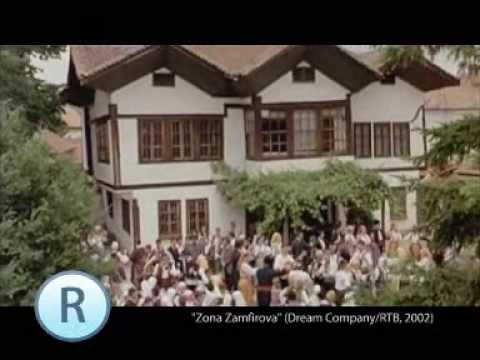 Najvece filmske greske su napravljene u sledecim filmovima: North by Northwest, Star Wars, Commando, Teen Wolf, The Pirates of the Caribbean, Gladiator, Jurassic Park, The Lord of the Rings: The Return of the King  i mnogi drugi.
Uzivajte u greskama na filmu!