Bilo je jako mnogo dobrih kratkih animiranih filmova u 2012. Festival kratkog metra "Balkanima" je i ove godine okupila ljubitelje animiranih formi. Ovo je moj izbor najboljih filmova u 2012. godini.
1. Emma – Kratak animarni film. Stara skola animacije. Naracija i prica po uzoru na Edgara Alana Poa. Rezija, animacija i muzika: Matthew Lawes. Film je obisao mnoge festivale.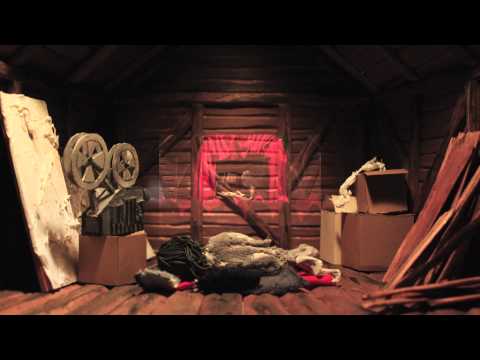 2. The Gloaming (Suton) – Kratki animirani film.
3. The Chase (Potera) – Kratki animirani film. Placeni ubica je ima jedan jednostavni posao i zadata da odradi, ali stvari se ne odvijaju bas kako treba. Reditelj: Tomas Vergara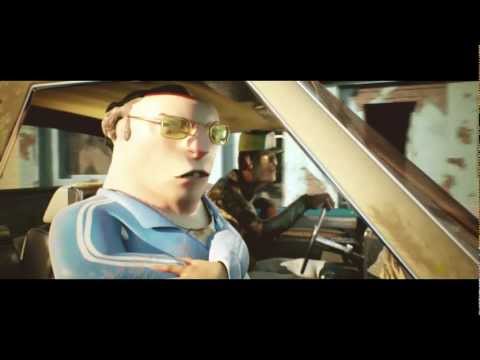 4. The Lonely Bachelor (Usamljeni Mladic) – Kratki Animirani Film. Terrance Dominic i Tony Varkey su radili godinu dana na ovom filmu.