Review
Ni dobra gluma Harija Dina Stentona ni groteskno-slikoviti kameo-nastup Nikolasa Kejdža nisu mogli ispeglati sve neravnine koje ovaj film ima. Prosto, rediteljski prvenac Nikolasa Kejdža je loše ostvarenje. Loše u svakom aspektu, počev od izvještačenog naglaska američkog Juga, pa do glume koja, uopšte uzev, baš i ne može zadovoljiti. To se možda najbolje primjećuje na primjeru Džejmsa Franka koji je vizuelno dopadljiv, ali uglavnom bez krvi. Tek na momente iskoči iz tog mrtvila i da nam ono što će ga karakterisati u kasnijim projektima – emociju, energiju, dinamiku, harizmu.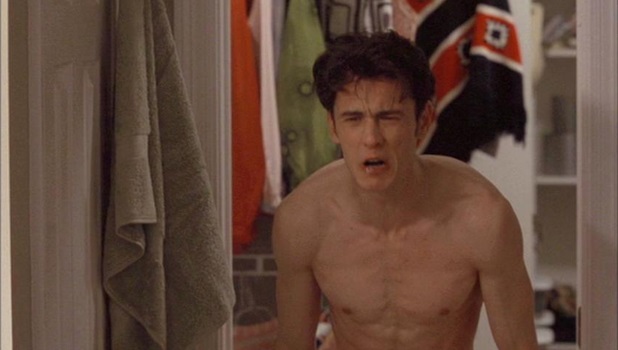 Scenario je tanak i predvidiv. To je priča o povratku, o mladom čovjeku koji se vraća iz vojske i pokušava da se snađe u novim/starim okolostima, rastrzan između 'nesigurnosti neizvjesne budućnosti' i 'sigurnosti izvjesne prošlosti'.
I uprkos tome, paradoks ovog ostvarenja je to što će vam i pored svih tih falinki i rupa, zahvaljujući patološkim momentima, bordelima, majci svodnici i seksualnoj učiteljici, negdje ostati u sjećanju. I možda vas kasnije malo "takne", pa dođe i do neke reminiscencije, tipa Krležinog Povratka Filipa Latinovića … bar nešto pozitivno od ovog, jedva gledljivog filma.