Review
Filmska magija na velikom platnu. "Girl on the Bridge" je zaista savrsen film za poslednje zimske dane.
Noc je. Most u Parizu. Devojka sa suzom u oko i ocajanju se sprema da se baci. Nailazi bacac nozeva koji trazi partnera u vidu lepe zene za njegov sou. Cesto obilazi mostove trazeci upravo ovakve devojke, spremne sebi da oduzmu zivot. Da ih spasi (barem trenutno) i ponudi im posao. Ona je Adele. On je Gabor. Tako se upoznaju. On joj ukazuje da je samoubistvo trajno resenje za trenutne probleme.
[youtube]http://www.youtube.com/watch?v=g_0E_sz8Z9M[/youtube]
"Devojka na mostu" je jos jedan veliki filmski uspeh za francuskog reditelja Patrice Leconte. Meni se veoma svideo njegov film iz 1989, Monsieur Hire, i evo posle tacno deset godina kasnije jos jedno odlicno vizuelno filmsko delo. On je i u svojim ranijim formama, prikazivao tu potragu za dusevnim i seksualnim ispunjenjem. To je uvek oznacaovao kao nesto veoma vazno, cak i jedina bitna stvar za individualno bivstvovanje, potraga za komplementarnim.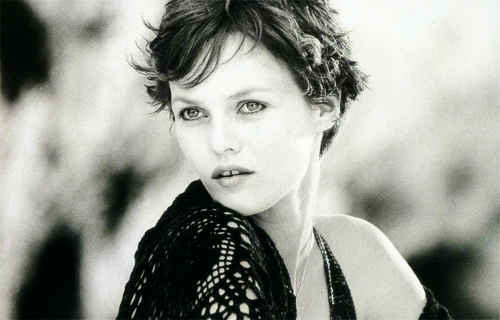 Bacac nozeva i devojak koja predstavlja njegovu metu. Kakvo to uzbudjenje moze dovesti. Vanesa Paradis je odlicna odabir za ovakvu vrstu uloge. Savrseno se uklopila. Poseduje dete u sebi, ponekad ozbiljna, ponekad ironicno duhovita sa velikom dozom elektriciteta u sebi, i fatalne privlacnosti. Istovremeno i tuzno i lepo, u pariskom ambijentu francuskog magicnog realizma. Lakonte dobro primecuje dvojnost odredjenih osobina kod ljudi, i to prikazuje u ovom filmu.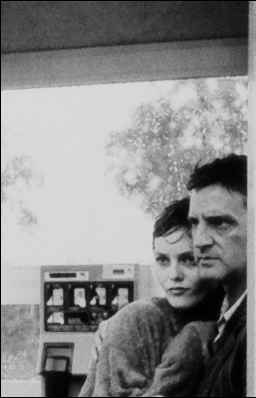 Odlicna muzika i soundtrack "Who Will Take My Dreams Away?", u sceni bacanja nozeva:
[youtube]http://www.youtube.com/watch?v=OaamZLKRul0[/youtube]
Koja je granica zadovoljstva, koji su putevi lutanja, na putu strela i nozeva, ispod i iznad povrsine…