Review
Harry Angel, privatni detektiv, ima prost slucaj. Da pronadje coveka sa imenom "Johnny Favourite". Sve bi to bilo u redu, da Johnny zeli da se pronadje. Pravna firma u Americi i njihov zastupnik, misteriozan covek sa imenom "Louis Cyphre" unajmljuje Harija. Johnny je bio popularan pevac za vreme drugog svetskog rata.
Misterija ljudskog uma i posed ljudske duse. Misticni nadrealni elementi u neo noir okruzenju. Brilijantni Miki Rurk, kome je odlicno legla ova uloga. Al Pacino i Jack Nicholson su isto bili razmatrani za ovu ulogu.  Isto i De Niro je odlican. Film ima jako zanimljiv bluz soundtrack.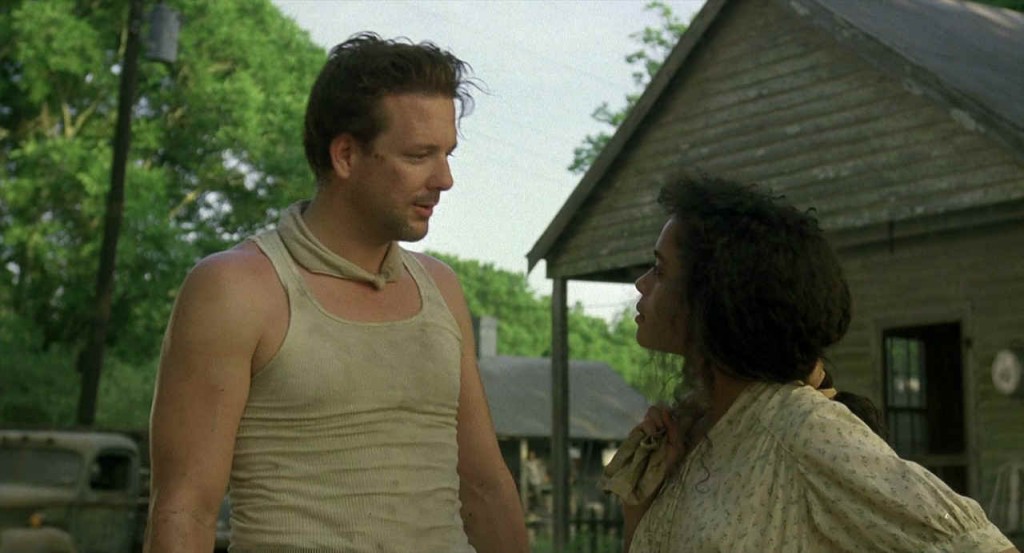 Radnja se desava u Bruklinu, pedesetih godina. Lokacije isto vode pricu. Od ulica u New Yorku, preko jazz barova u Harlemu, do sirovog bluza u Luzijani. Harry skuplja pazljivo podatke od razlicitih karaktera koje srece u toku filma.
Alan Parker je britanski reditelj. Pored ovog filma, ima jos poznatih poput: Evita (sa Madonom), The Life of David Gale, Pink Floyd The Wall, Midnight Express i Shoot the Moon.
"Znas li koji je dan danas? Danas je sreda. U tom danu, sve je moguce."
[youtube]http://www.youtube.com/watch?v=DTC9Lt3hiWo[/youtube]
"Koliko je uzasna mudrost, ukoliko ne donosi korist"
Glavni atributi filma su atmosfera i raspolozenje.